Zombie Nation
 
 
 Zombie Apocalypse -  the breakdown of society as a result of an initial zombie outbreak which spreads
 
….are you prepared?
 
 
Fear Not! U93's Zombie Survivalist Caleb James will lead us!
 
Caleb has set up a Zombie Nation Survival Class
at Kodiak Gun Range and you can join up!
 
to qualify for the class
1) Listen Weekdays 3p-7p for the sign of the apocalypse
(hint: it's Honey Boo Boo)
2)   Be caller 9 at 2-8-9-93-93 and pick up tickets to the Niles Haunted House
 
 
 
Everybody who wins is qualified for the class!
U93's Zombie Nation
a general assault on civilization…
 
 
brought to you by: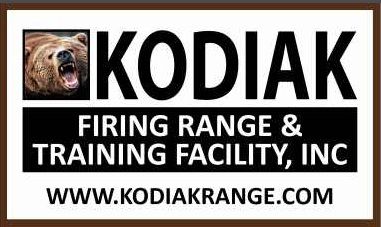 & Your Station playing Today's Best Music