Roofsit 2013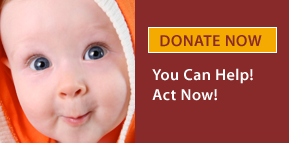 You can stop by any Mutual Bank location and drop off a donation as well
Car Show and Kid's Events - Concord Mall, Elkhart
– Friday, June 14th -
Time 5pm-8p
Car Show and Kid's Booths proceeds to benefit Roofsit!
Outback Steakhouse
Tuesday, June 18th 4pm-10p
Portion of food sales goes to Roofsit on this night!
HERITAGE SQUARE ROOFSIT 2013 EVENTS
MONDAY
Megan & Liz - Free Concert at Heritage Square - 6:30/Show at 7p
TUESDAY
Tuesday Trivia – Tuesday, June 18th - Time 7pm
*10 tables of 10 people: Trivia Team - $100/Table Sponsorship: $500
WEDNESDAY
AMSAFE COMMERCIAL PRODUCTS
Kid's Day Sponsor
Wednesday, June 19th - Time: 10am-4pm

Tickets are sold to purchase items or participate in booth activities during Kid's Day, tickets are two for a dollar! All Proceeds benefit Roofsit!
Kid's Day Stage Performers
11:00am-11:30am Hong's USA Taekwondo Demonstration (Niles)
11:30-12:00pm Niles-Buchanan YMCA "Ripped Kids" Fitness Group
12:00-12:45pm Debbie Werbrouck's School of Dance (Mishawaka)
1:00pm-1:45pm Bad Entertainment Dance Team (Elkhart)
2:00-2:45pm Clay High School performs "Aida"
3:00-4:00pm Jetta & the Jelly Beans
Kid's Day Booth's
AMSAFE COMMERCIAL PRODUCTS (child restraints)
Bimbo Bakeries
Lewis Bakeries
Edy's Ice Cream
Pepsi
Prairie Farms Ice Cream & Dairy
Columbus Meats
Smuckers
Kraft Foods
Doctor's Express
Potowatomi Zoo
Martin's Cooking School
Martin's RX
Martin's Paw Mart
Weinermobile on Site!!!
SORELLA'S Fashion Show
Wednesday @ 6:30pm
Tickets will be $5 dollars and 100% of proceeds will benefit Roofsit!
THURSDAY
SOUTH BEND MEDICAL FOUNDATION BLOOD DRIVE
Thursday from 1pm to 5pm
For every pint of blood collected $5 dollars will benefit Roofsit!
Cornhole Tournament-Thursday, June 20th @5pm
*Corn Hole Team Check-in Begins at 5pm/Tournament Play at 5:40pm
*Prizes for 1st, 2nd & 3rd places & Best Dressed teams!
*Corn Hole Team - $50
Family Night
with Kids Activities and Food Vendors on Site
Thursday, June 20th Time: 5pm – 8:30pm
6p-8p – Terry & the Heartbeats perform
8:30p-9p – Youth Showcase
Candlelight Vigil -Thursday, June 20th @9pm
9pm – Sound Checks
9:15pm – Vigil Begins
Rob & Tara Wallace, Vineyard Church (emcees)
Performers:
Adrienne Frailey
Sacred Heart Church Choir
Jessica Lovely
Rob & Tara share short message
Rob & Tara lead in lighting of candles/prayer
Light and Release of Lanterns
Video
10pm – Dismiss
Martin's Central Bakery's "Donut Drive Thru" @ Heritiage Square
Friday, June 21st 6:30am-9am
Purchase a dozen donuts for only $5 dollars…100% of the proceeds to benefit Roofsit!!
-------------------------------
SPECIAL THANKS TO THE FOLLOWING SPONSOR FOR HELPING SUPPORT ROOFSIT'S BROADCAST:
Martin's Supermarkets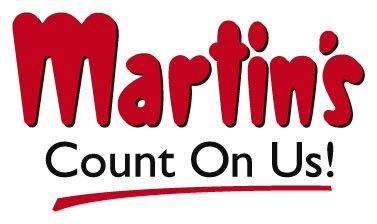 U93 Roofsit Hero Sponsor – Prairie Farms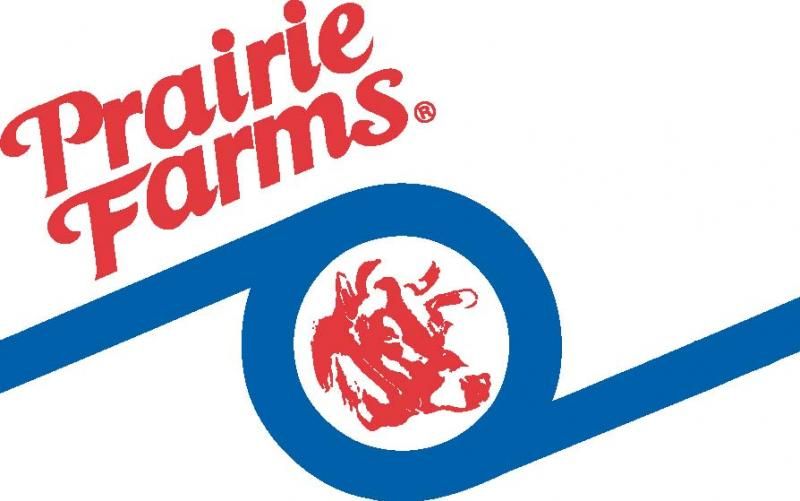 U93 Roofsit Hero Sponsor - Smucker's
Official Roofsit Accounting Firm – Crowe Horwath
Rob's Roofsit RV Sponsor – Nexus RV
Kid's Day Sponsor - AMSAFE COMMERCIAL PRODUCTS

Stage Sponsor – Erie Insurance
Thanks to our meal sponsors:
Breakfast - McDonald's
Lunch – Del Taco
Dinner – Outback Steakhouse
ABOUT ROOFSIT

Frequently Asked Questions

Where can I donate? What events are going on during Roofsit week? Where does my donation go? I want to help. How can I get involved? Get your Roofsit answers here.



Each year, competitive grants are awarded to nonprofit child abuse prevention programs within the U93 listening area. Representatives from U93 (Artistic Media), Martin's Super Markets, Prevent Child Abuse St. Joseph County and Crowe Horwath evaluate the proposals and award funding.*
Please feel free to pass this information along to child abuse prevention agencies that may be interested. If you would like further information, please contact Jennifer Pickering at (574) 574.210.9713.
*Grant committee members from applicant agencies will not review their organizations' applications.



2012 Awardees:
SOS of St. Joseph County
CAPS of Elkhart County
Dunebrook
Healthy Families of St Joseph County
St Margaret's House
Youth Service Bureau Big Brothers Big Sisters of LaPorte County
Memorial Hospital Community Health Enhancement
Hannah's House

Performance Grants were awarded to:
CAPS of Elkhart County
Prevent Child Abuse St Joseph County
Family Justice Center
St. Margaret's House
The CASIE Center
Youth Service Bureau of St. Joseph County
Youth Service Bureau Big Brothers Big Sisters of LaPorte County
Lewis Cass Great Start
Healthy Families St. Joseph County
Dunebrook

2011 Awardees:

Family Justice Center
The Children's Campus
Dunebrook
Healthy Families of St Joseph County
The Brain Train
Family & Children's Center Counseling and Development Services.
Performance Grants were awarded to:
CAPS of Elkhart County
Prevent Child Abuse St Joseph County
Berrien County Council for Children
St. Margaret's House
Kidspeace
The CASIE Center
Youth Service Bureau of St. Joseph County
Youth Service Bureau Big Brothers Big Sisters of LaPorte County