WIN A CAR WITH MAHONEY FAMILY DENTISTRY
Mahoney Family Dentistry is once again stepping up to help the community. This time, it's to help raise awareness and donations to end the cycle of child abuse through U93's 17th Annual Roofsit. This fundraiser benefits not for profit agencies serving children in St. Joseph, Elkhart, LaPorte, Berrien and Cass counties through local agencies.
For every $10 donation on behalf of Mahoney Family Dentistry in the month of June will automatically register that individual for their chance to win a 2013 Honda Accord or $10,000 in CASH on Wednesday, August 14, 2013.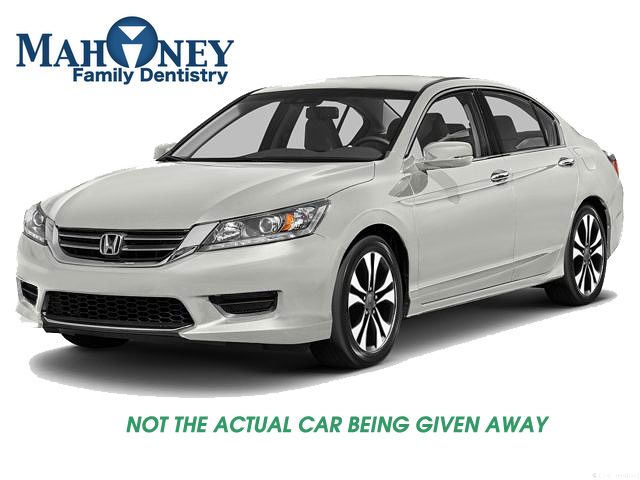 What are you waiting on!? Make your $10 Donation on Behalf of Mahoney Family Dentistry for U93's Roofsit NOW! Good Luck and thanks for helping our community!

Full details about The BIG Giveaway and Mahoney Family Dentistry's partnership in Roofsit are available at www.mahoneydds.com
Mahoney Family Dentistry is located on Turners Drive just north of Douglas Road, just look for the big toothbrush! Dr. Terrance Mahoney and Dr. Daniel Klauer provide a fresh outlook on dental health using state of the art equipment with an emphasis on the patients needs. At Mahoney Family Dentistry it's all about your smile.