Rob's vacation and more!
Jul 6th, 2009
So quite abit happened to me the past two weeks..
First off, and update on Griffin (my dog) , sadly I had to put him down. We had the tumor removed and everything looked good, but shocking to ALL of us, the tumor removal only sped up the cancer. Griffin, I love and miss ya!
!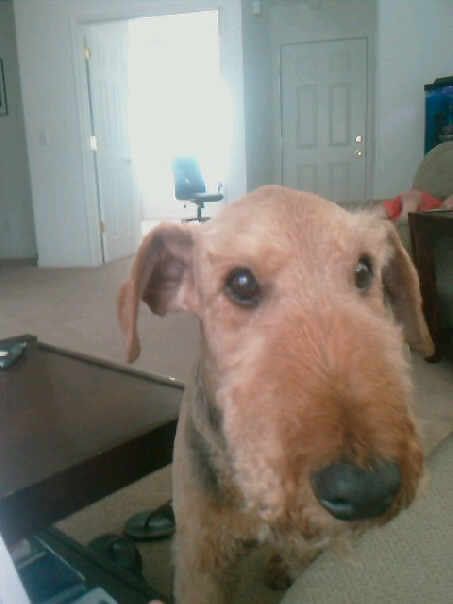 OK TO HAPPY NEWS!
I spent the week in Arkansas with my family and friends! I have an awesome group of Friends, and Family that rocks my face off!!!
I also got to see the best thing in my life! My little Nephew Trey... (his nickname is BABY TREY... just so ya know) He is so cute and the bestest baby ever... of course everyone says that, right???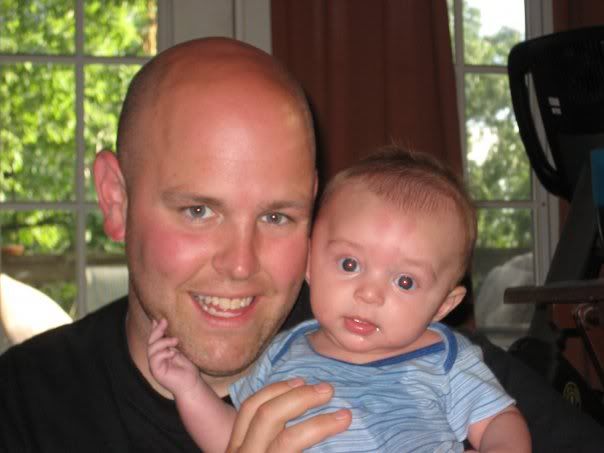 (look uncle Rob.. we're taking a picture!)